Is a picture worth a thousand words? If so, I have enough to create my own personal set of encyclopedias. Anyone else share this dilemma with me?
When I was packing to make the move to Arizona, I unearthed a forgotten box of photos on a shelf in the basement. I'll sort these later, I told myself. Well, later was this past month. With all my clubs and activities still shut down, and my favorite college basketball teams at a standstill, I decided to open the box and free up some closet space which is prized real estate in this much-smaller, basement-free home.
It was easy to rid myself of unmarked landscape pictures, and shots of flowers and gardens. Frankly, I eliminated vacation pictures that no longer have significance, but only after I relived the taste of salt water the first time I swam in the ocean, and the aromatic horse-drawn carriage ride around the streets of New Orleans. But family photos? The stack is tall, and it's not going anyplace.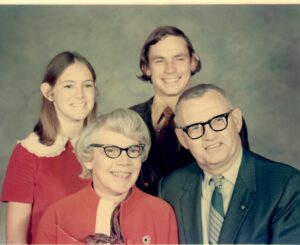 What was to be an afternoon's work soon spilled into day two, then day three, then day four, and … you get the idea. I've made some progress and moved from one large box into four shoeboxes, sorted according to what made sense when I started. Eventually, I pulled out photo albums I'd created of a work trip to China, my three years in Japan, and a safari I took, and I got lost in the mountains of the Szechuan Province of central China, on the busy streets of downtown Tokyo, and in the wide-open savannas of the Serengeti. This is what photos do. They transport you to another place and time, sometimes sad or melancholy, other times joy-filled.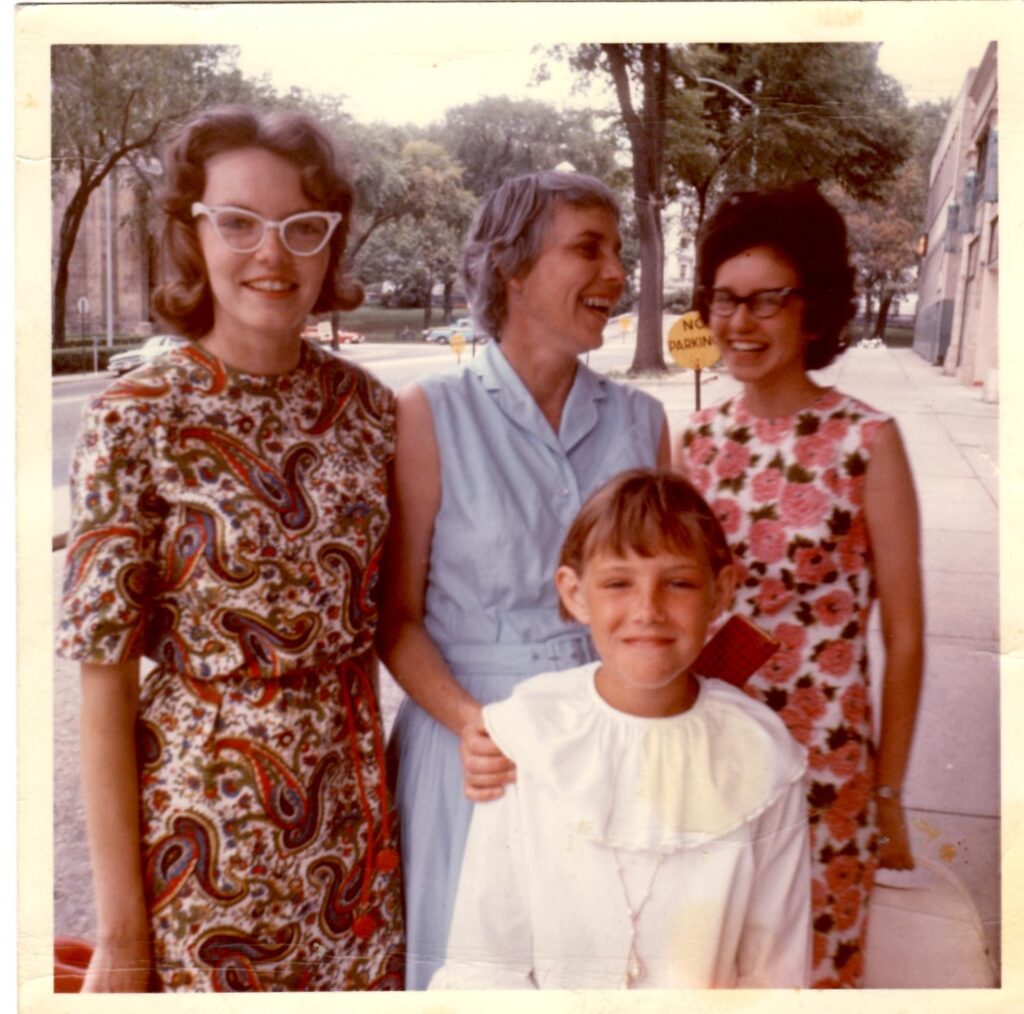 But a funny thing happened during this purging process. Suddenly, my photos stopped about a dozen years ago. It's as if my life had no more stories when in fact, the past several years have included some of my most colorful experiences.
I know the answer, and so do you, I am sure. I have hundreds (I fear thousands) of photos tucked away in my computer or phone. My photo collection of hard copies can be traced to the use of a digital camera.
I began to think of folks who will never know the thrill of picking up an envelope of pictures from the photo counter at the drug store and ripping the package open by the time they got to the perfume section. And children and grandchildren who will never discover boxes of old family photos from past generations, and while away an afternoon discovering multigenerational resemblances or put faces with names found on a family tree. Or remember parents who left you much too soon.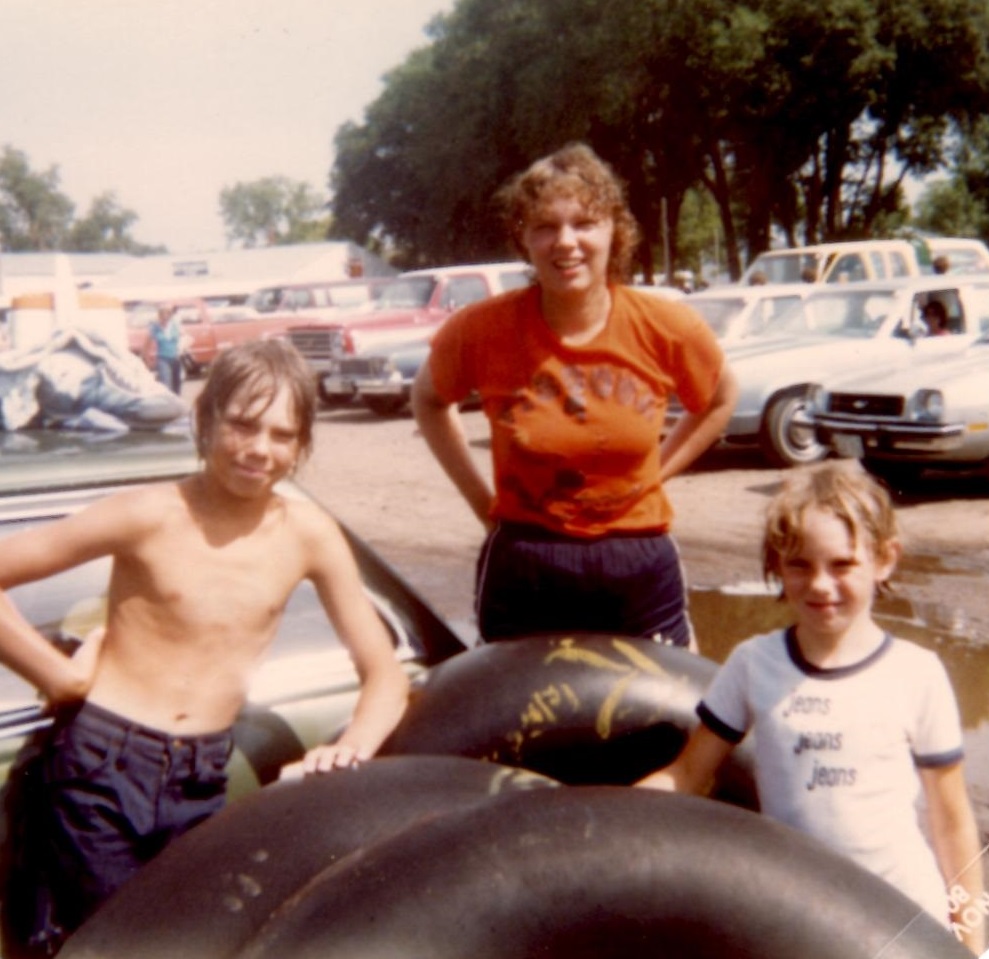 Digital photos are wonderful, and with a quick click, it's easy to get rid of blurry or meaningless shots. But looking at a computer (or phone or iPad) is not the same as fingering the edges of experiences and people you are meant to recall.
 I'm determined to print some of my photos and make more albums in 2021. In the meantime, I will finish the purge started after the holidays, get the photos labeled, and filed in a way that makes sense. They deserve more than to be stuffed in an old box and shoved in the basement.