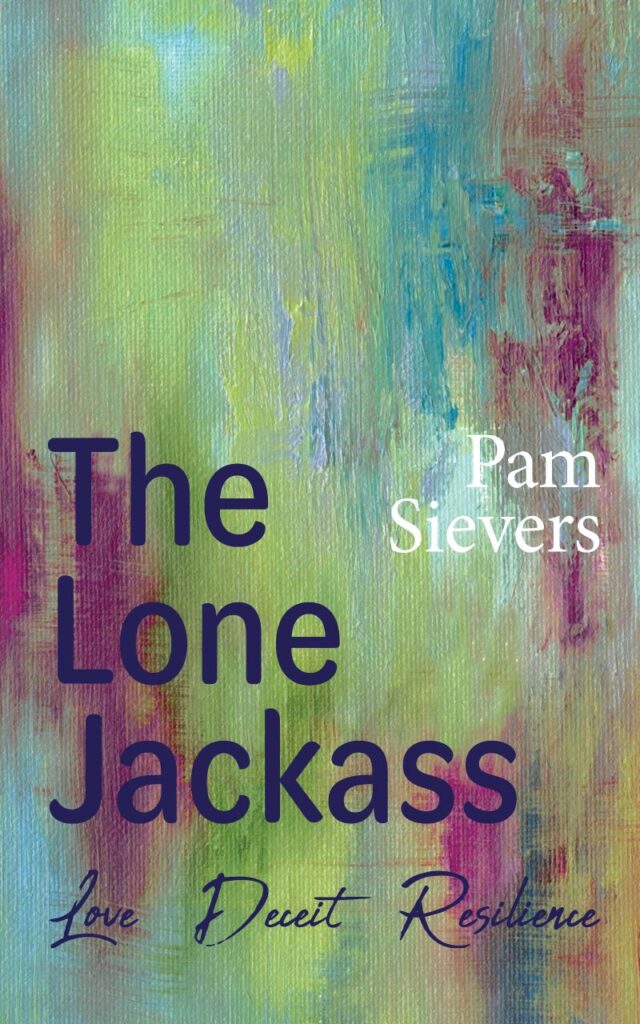 The Lone Jackass is my second novel and is not a sequel to Carrie's Quest.
Ann Cowens never expected to be a widow at age 59. But when her husband of 36 years dies after sharing a disturbing secret, she must navigate grief intertwined with anger and resentment.
Despite this, she continues to live in her husband's shadow. He was her high school sweetheart and the only man she'd ever loved. Buoyed by the support of three long-time friends, she is able to find her voice and begin to live her life, flaws and all.
For three years, she traverses challenges with her ailing father, her grown children, and her job, while stumbling through new relationships and indecision about the future. It took a painting retreat to the Southwest to find contentment and the resolve she needs to find personal peace.
The Lone Jackass is available through Amazon in both paperback and Kindle versions. https://www.amazon.com/Lone-Jackass-Love-Deceit-Resilience/dp/B0C5PRGNCV/ref=sr_1_1?crid=GNYMVJQNTSK9&keywords=the+lone+jackass&qid=1686845711&s=books&sprefix=the+lone+jackass%2Cstripbooks%2C131&sr=1-1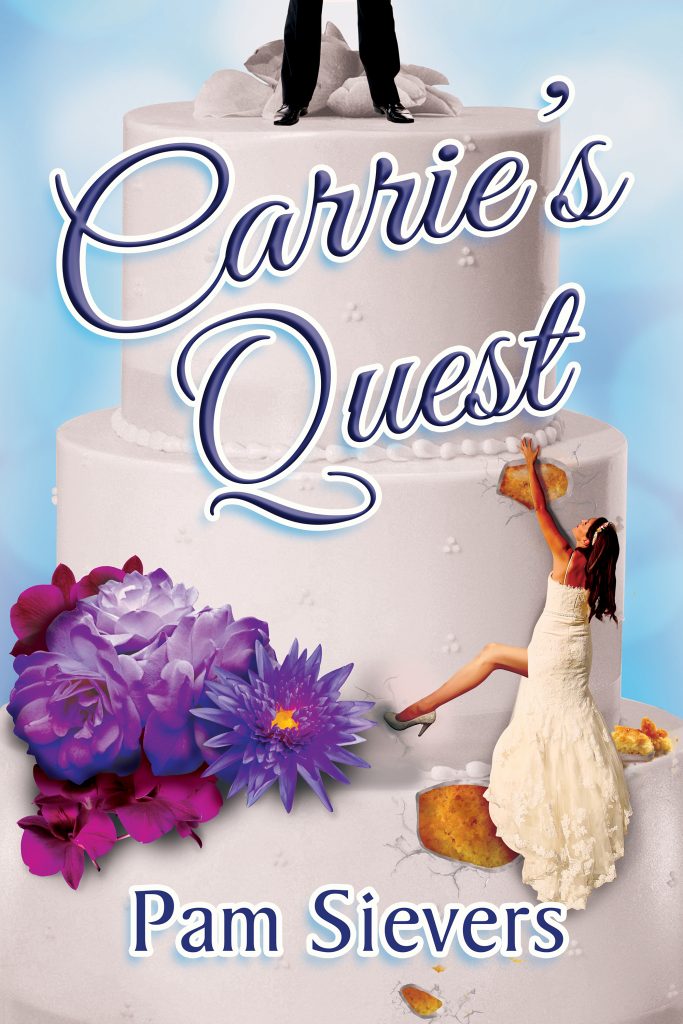 Carrie's Quest was my first novel, and a fun, light read.
Carrie's late mother always stressed, if it's not perfect, it's not worth it. That lesson served Carrie well in most of her life, but not in love. When Carrie and her sister dismantle the family home, ugly truths about her mother are revealed, and Carrie's perception of perfect unravels as well.
At age 38, she is tired of sharing her suburban Milwaukee condo with her two cats, and when she begins her quest for the love of her life, she realizes it's time to stretch her vision and bury some of her outdated judgements and attitudes.
She's not sure why an online dating program would produce better results than traditional methods of dating, but fortunately, her sense of humor helps her survive the search.
Carrie's Quest is now available through Amazon in both paperback and Kindle version. https://www.amazon.com/Carries-Quest-Pam-Sievers/dp/B086PTB8DS/ref=tmm_pap_swatch_0?_encoding=UTF8&qid=&sr=