Once upon a time in a land not so far away, a nasty bug crawled over the entire earth. Creepier than a cockroach with a bite worse than a scorpion, it was a virus that changed the way everyone lived.
Schools were closed, businesses had to lock their doors and people were told to stay home in an effort to capture this bug. Suddenly, parents had to teach their children, we had to fix our own meals, and learn to be entertained with just the people we lived with. Days stretched into weeks, that stretched into months.
Lessons were given in how to wash our hands because apparently, we'd forgotten how. Bottles of hand sanitizer could be used as a not-as-good, but still better-than-nothing option, and women like Patchwork Pam emptied all of their purses until they found the free bottles they'd gotten at sports events, concerts, and festivals. When there were still sports events, concerts, and festivals.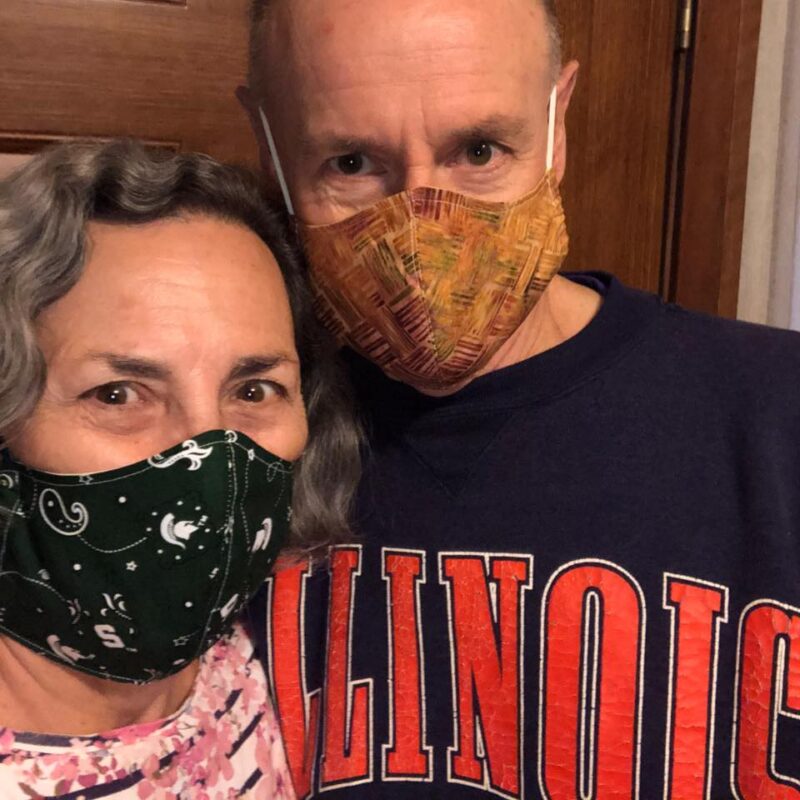 When people had to venture out beyond their neighborhood, they were asked to stay at least six feet from other people and wear masks that covered their noses and mouths. Coincidently, the sale of spinach increased during this same period as no one could tell if you had any stuck in your teeth.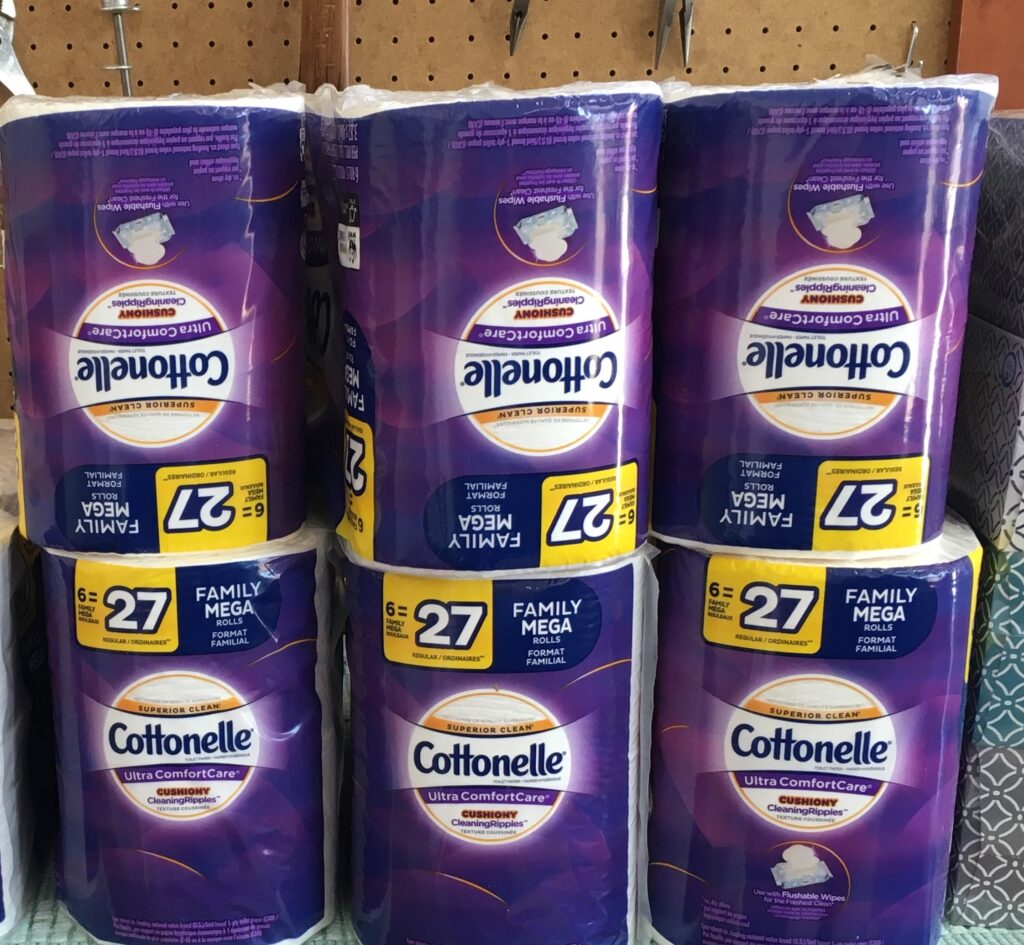 Oddly, toilet paper became the new currency, and people woke up at crazy hours in the morning to be the first in the stores to cash in on this new wealth. Patchwork Pam did this one time, threw her gloved hands into the air and said "there must be a better way". There was, and it was called Amazon, which is not to be confused with the river in South America, though their trucks flowed through the streets as freely as the water in the river.
Baking supplies also became harder to find and by the third week, many households feasted on banana bread due to an over-purchase of bananas during initial stress-buying sprees. Bread and cookies soon followed. While the hope of our isolation was to flatten the (health) curve, this baking had an opposite effect for many and led to widening of personal curves.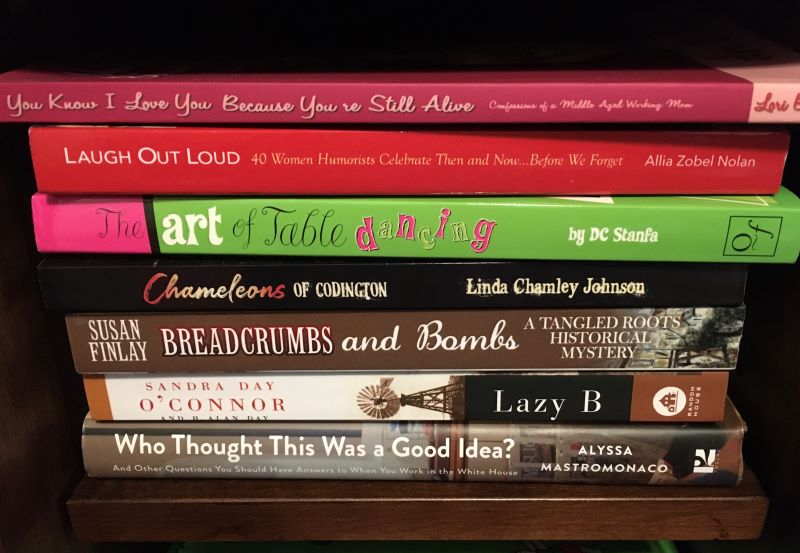 People also set records reading books and when their eyes became tired, they watched Netflix and other specialty programs when they were bored with network TV.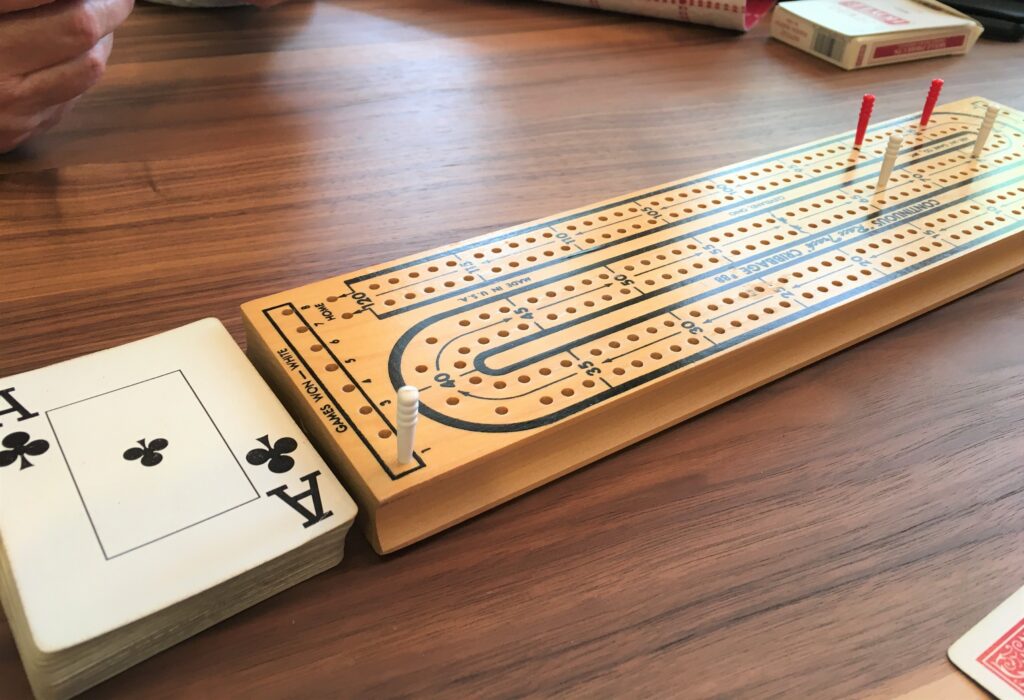 Jigsaw puzzles overtook dining room tables and some people played so many games of Cribbage and Scrabble, they developed a new game called Scribble.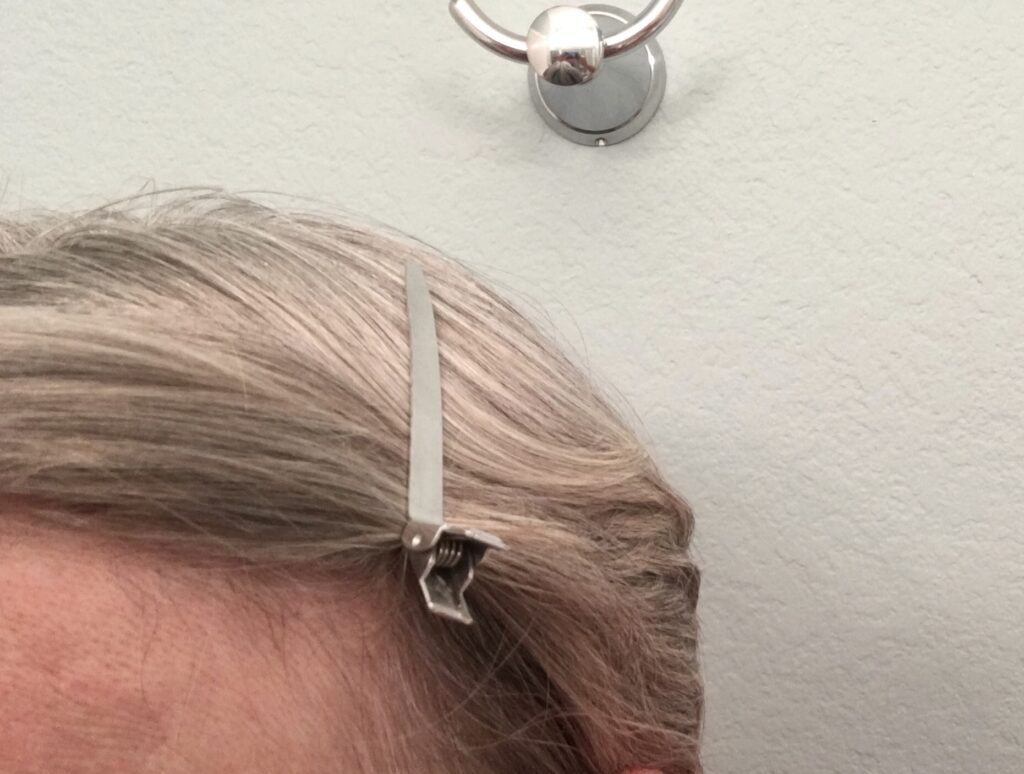 Women (and men) agonized over missed hair appointments and by week eight, people cleaned their travel bags and bathroom drawers until they found their big clips. Some women thought wide headbands could hide their gray roots. No one ever told them.
Soon, the restrictions began to get lifted. Golfers flocked to their beloved courses, phones at hair salons rang constantly, and people began planning which restaurants they'd visit.
The only thing that remained? Toilet paper was still hard to find!
Note: I am sympathetic to everyone whose life has been turned upside down by this awful pandemic. This post was merely my attempt at documenting, in a quirky way, what life has been like. Please forgive me if I appeared insensitive at all.