The wait is the worst, isn't it? That's really more of a statement than a question, but I'm sure you've had situations where you've done all you can, and the only thing left to do is wait. You find yourself doing odd things, your mind wanders aimlessly, you toss and turn when you should be sleeping. Finally, the anxiety starts to bubble over and you dig deep to make sure you don't over-react. At least that's what happens to me.
Four weeks ago, I finished writing my first book. A real, for true novel. I breathed a huge sigh of relief when I wrote The End, culminating a four-year process. Then I woke up the next morning, practically in a sweat, and said "Stop! I've got to change that scene," which ignited another week-long writing frenzy to rewrite, and then find and fix every ripple of the story that needed adjusting. Finally, I crossed my fingers before I wrote The End a second time.
Three weeks ago, I gave it one more spit and polish and finally hit the SEND button and watched the screen as my manuscript flew off to my editor. And the wait began. How many plot shifts would she recommend? When did I have a point of view change without even knowing it? What characters should I break-up with?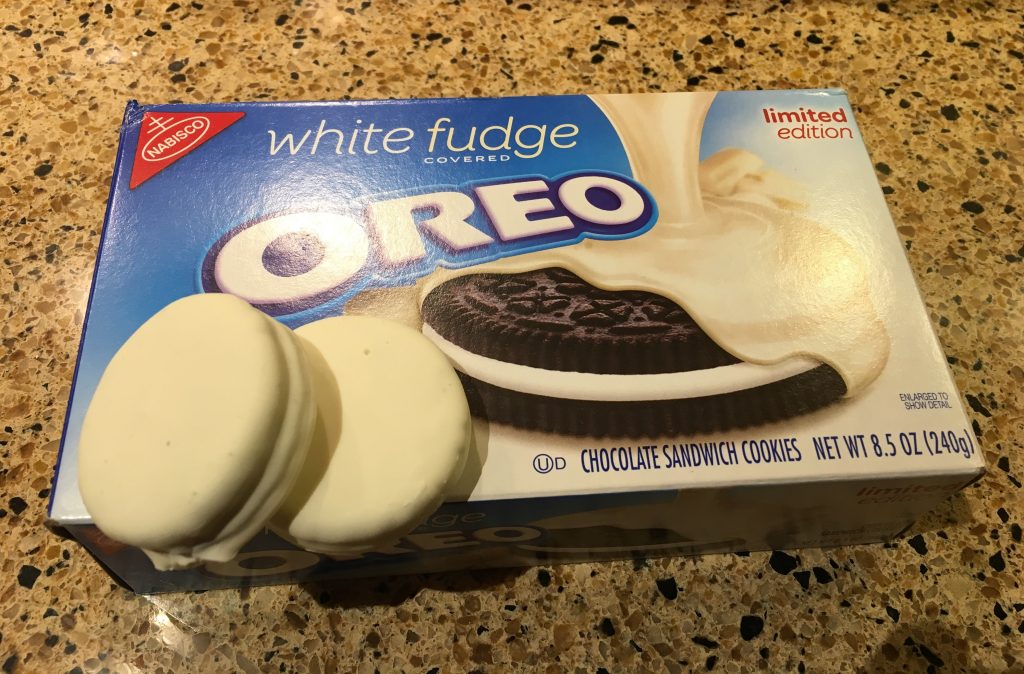 Now, I had no idea how long it takes to edit a romantic-comedy, but the anxiety was gnawing at me. Don't get me wrong –this isn't the same anxiety that landed me in a shrink's office for a couple of visits after I had to let go of some staff a dozen years ago. No, no, so far I've been able to manage this trip down anxiety lane with a box (or two) of white-fudge covered Oreos.
Remember, it took me four years to write the darn thing, yet two weeks after I sent it, I wanted feedback! Even I knew I wasn't being logical. Because my editor and I had spoken on the phone and exchanged several emails prior to this point, we'd developed a nice relationship, so I decided to send her an email, trying to elicit some feedback.  
"Xxxxxx, I have no idea how long it takes to edit a novel and of course, I'm beginning to get a wee bit anxious. Therefore, I thought I'd offer a simple multiple-choice question for you to answer regarding my manuscript.
5 – I think you have a best-seller on your hands.
4 – I'm finding snow drifts, slippery roads, and lots of gray skies, but by spring, things will look brighter. I wouldn't give up hope.  
3 – Not bad for a first attempt. Take what you've learned, put this on the shelf, and apply everything to your next work. 
2 – You may want to inquire about refunds for all the workshops you've attended.  
1 – I hear you make lovely quilts. You should stick with that. 
N/A – It's the holidays, for crying out loud. I'll get back to you in 2019. "
Her response was immediate and priceless and helped me relax, and I have a much better understanding of the timeline. Which is good, because those white-fudge covered Oreos are a seasonal item and will be gone in a week!