Early one morning, I stood at the bow of the ship and let the cool breeze stroke my face. I lifted my chin, smiled and imagined my arms outstretched at my shoulders and as we sailed across the sea, I began to sing My Heart Will Go On.
I WAS Rose Dewitt, the Kate Winslett character in Titanic. Except for the cinched waist. And fancy clothes. And Leonardo DiCaprio.
In April, Kathy and I traveled to Belgium and the Netherlands on our first Viking River Cruise, and the stops and the experience on the ship were everything I hoped they'd be. And we didn't hit a single iceberg.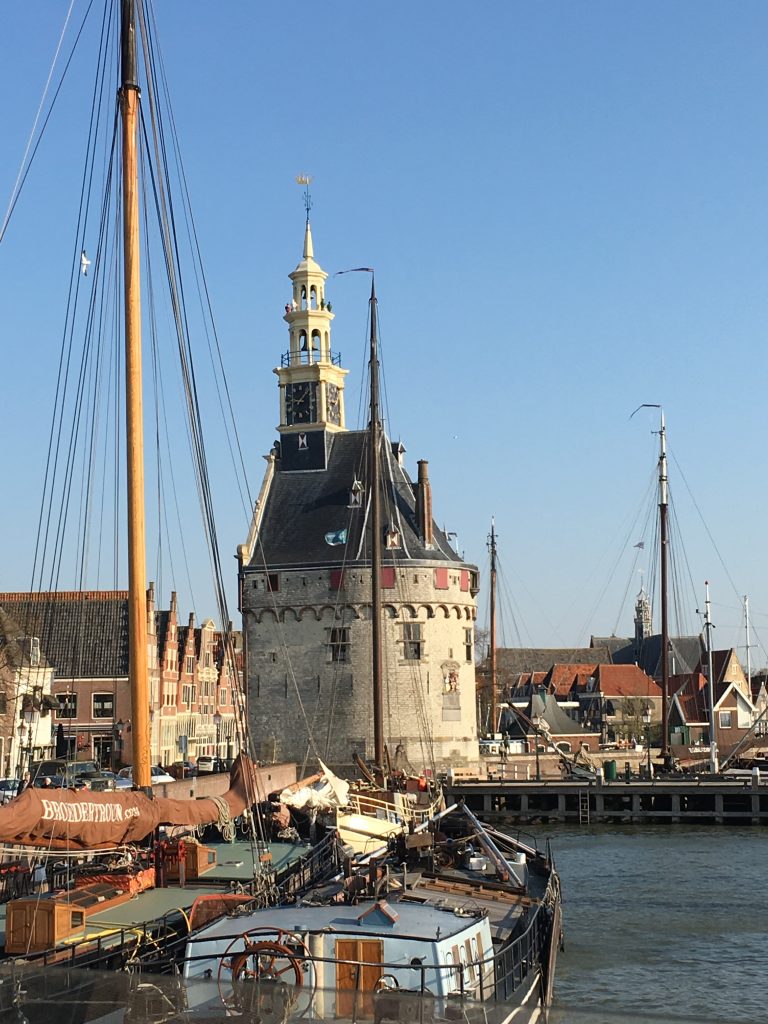 In Hoorn, Netherlands, we felt the affluence of an city that was once a hub of the East India Company, when Holland was a major player in the world's economy. Think spices and then some. It's worth a 30 minute train ride if you're visitng Amsterdam.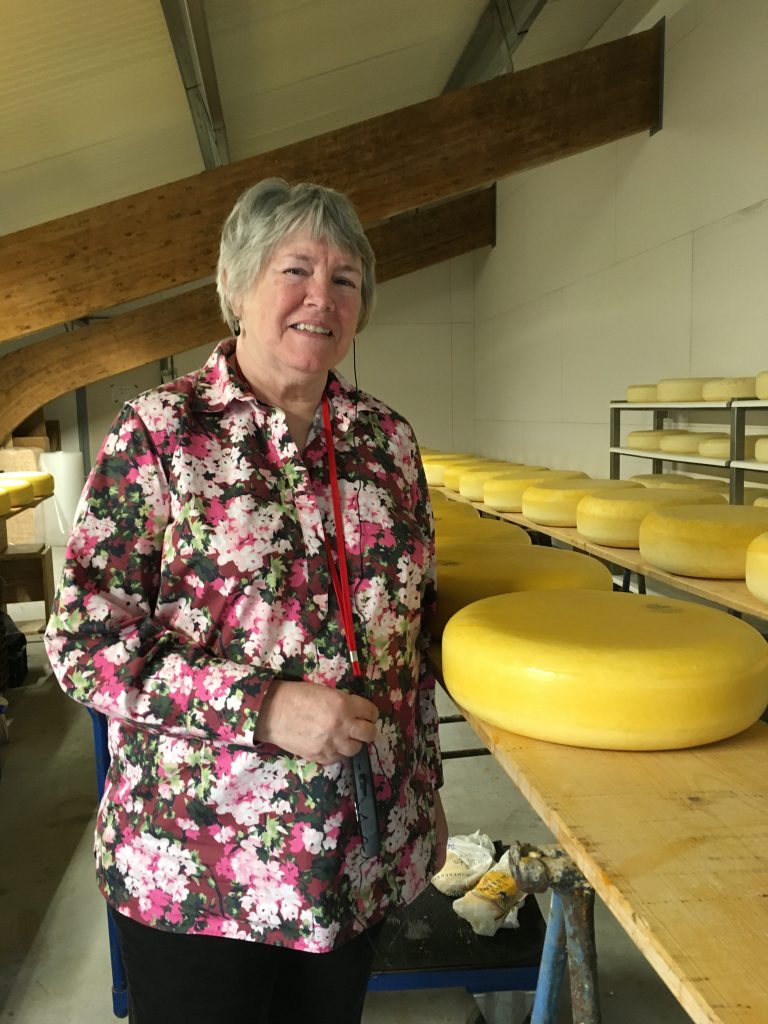 One of my favorite stops on the trip was our visit to a local cheesemaker. Did you know Gouda is the name for all cheeses made throughout the country using the traditional Dutch process? It is always molded into a round shape so it can brine and age evenly. This cheese was so good, I was ready to become a cheesemaker, except I don't know where to get some good rennet when I got home, which is necessary to make the cheese.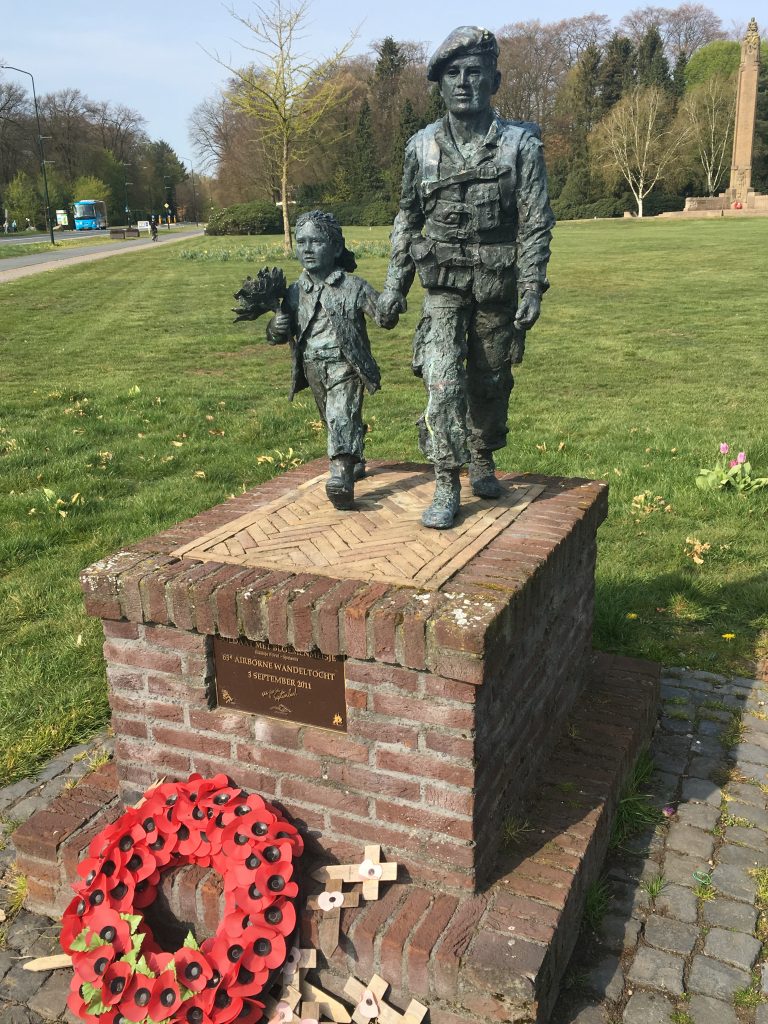 Arnhem, Netherlands, was the site of a major battle in WW II, and was critical for the Nazis to capture for access to the Rhine. Though the battle was ultimately lost, the city still honors the British and Polish soldiers who tried to protect their region. Each year, school children decorate the graves of the 1800 Allied servicemen buried there.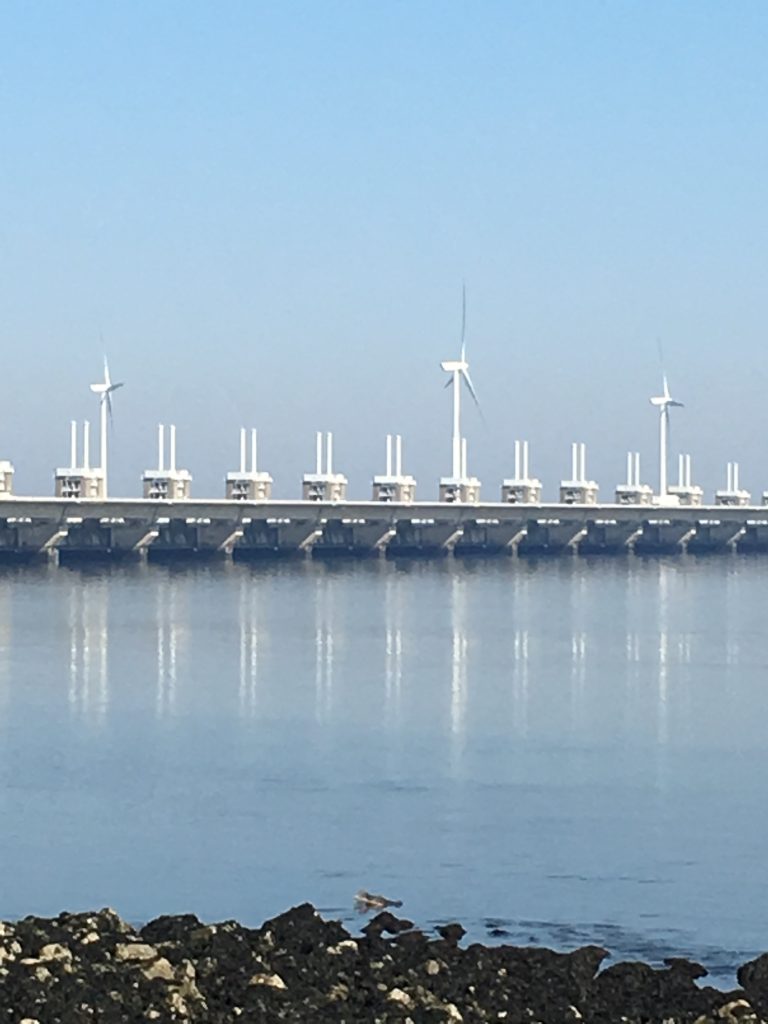 Zeeland is a large area in southern Netherlands, known for their beeches and the Delta Works, a massive water management system considered the eighth wonder of the world. Almost one third of the Netherlands is located below sea level, and half is located just one meter above, so the Dutch have become experts in water management. Gus, our guide, gave us everything we wanted to know as we toured and when it was over, I wanted to sit down and have a glass of good Dutch beer with her.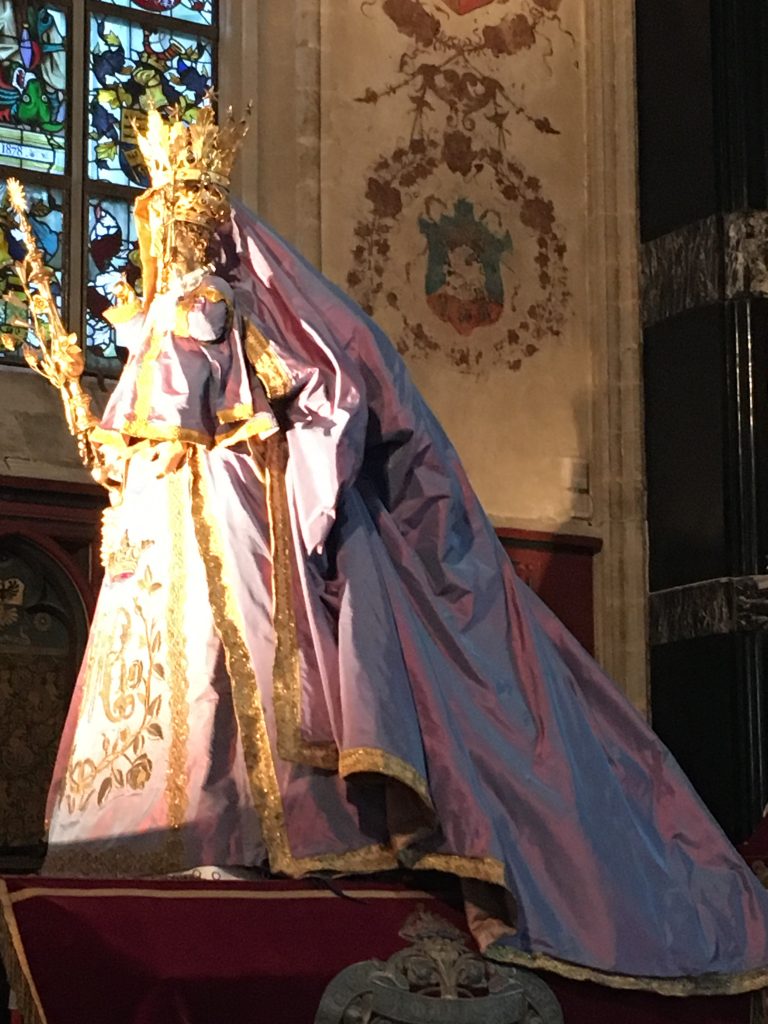 Antwerp, Belgium is known for waffles and diamonds, but I'll always remember the life-size statue of the Madonna dressed in purple for lent, when we visited the Cathedral of Our Lady. I really wanted to return for Easter when I learned she was going to be wearing white feathers. Young fashion designers are encouraged to dress the iconic symbol in keeping with Antwerp's image as an up-and-coming fashion center.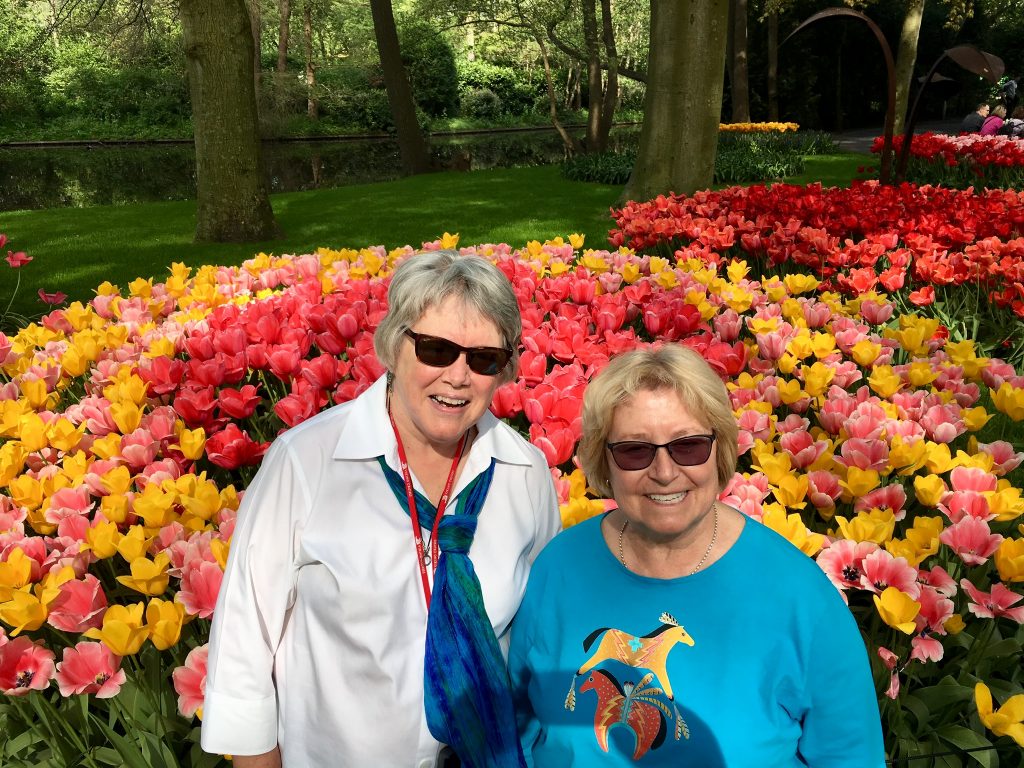 Finally, the day before we flew home, we visited Keukenhof Gardens where we were introduced to 800 varieties of tulips. Over 7 million bulbs are planted every fall for this extravaganza of color and texture, and it was an explosion of color in every direction. I would highly recommend this attraction to anyone and it's easy to get to from Amsterdam. Though we had to wait eight days to see tulips, it was well worth it.
I loved my Viking experience so much that if I could, it would be the only way I'd travel. With only 185 passengers, it was a warm and inviting experience. By the end of the nine days, Kathy and I had met many other travelers, and our last evening, thirteen of us dined together. What a way to end the trip. Unlike Rose DeWitt, the only sinking feeling I had was knowing it might be awhile before I could take another trip as special.    
P.S. I have to give a shout-out to Joy and her team at Classic Travel who did all the leg work so we could sit back and enjoy. https://classictravelusa.com/