Most of my blog posts over the past couple years have been about travel. Well, I have just completed another kind of journey – the publication of my second book. During this graduation season, I think back to high school. NO ONE would have ever written in my yearbook that they thought I'd be an author, yet, here I am – two books. Anything can happen.
May I present …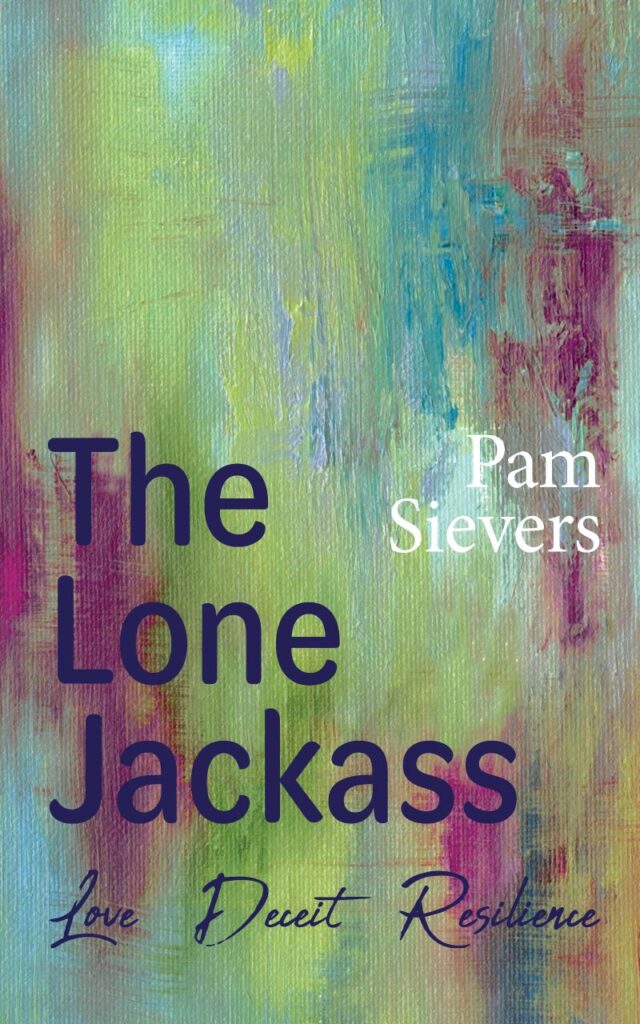 The Lone Jackass
Ann Cowens never expected to be a widow at age 59. But when her husband of 36 years dies after sharing a disturbing secret, she must navigate grief intertwined with anger and resentment.
Despite this, she continues to live in her husband's shadow. He was her high school sweetheart and the only man she'd ever loved. Buoyed by the support of three long-time friends, she is able to find her voice and begin to live her life, flaws and all.
For three years, she traverses challenges with her ailing father, her grown children, and her job, while stumbling through new relationships and indecision about the future. It took a painting retreat to the Southwest to find contentment and the resolve she needs to find personal peace.
I think I'm done writing books, but I never intended to start. I do know I'm not done posting about travels and one will be written very soon. In the meantime, The Lone Jackass is available through Amazon.
Enjoy your summer!